Creating the Atmosphere of a Las Vegas Casino
Whether you are planning a small gathering for 20, a large corporate event for 2500 or a fundraiser, Starlight Amusements, Inc. will create the atmosphere of a Las Vegas Casino. Tables available are blackjack, roulette, money wheel, craps table, Caribbean poker, and slot machines. Individual tables include chips, cards, dice, and dealers. Personalized money is also available. We have suggested packages that run up to four hours.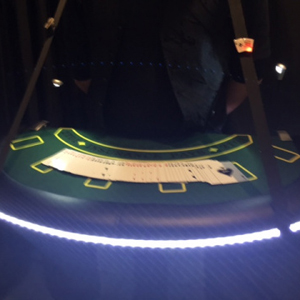 Strolling Blackjack:
Our strolling blackjack table provides on-the-spot fun for playing a quick hand of blackjack with your guests.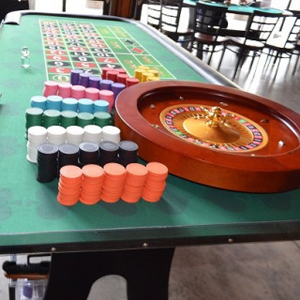 Roulette:
A spin of the wheel and the excitement begins! Bet on one or more of a combination of numbers. When the ball comes to rest, the winning number is called.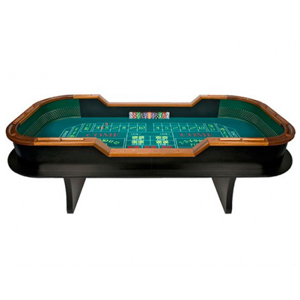 Craps:
There will be countless bets on the table with players betting on the same roll of the dice. When one person wins, they all win.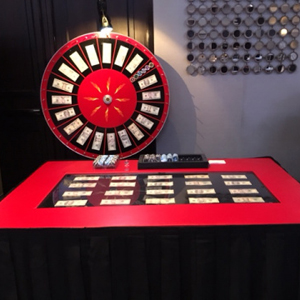 Money Wheel:
The money wheel is the easiest of all casino games to play. Place your bet on the bill of your choice, the dealer spins the wheel. If it matches your bet, you win!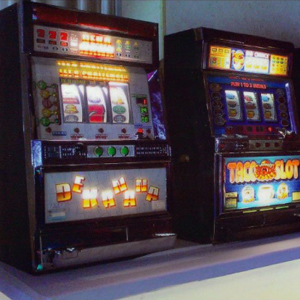 Slot Machines:
Drop a coin in and try for the jackpot. Slots are very easy to play. Lights flashing and bells ringing gives the feel of being in a real casino.

Let Us Entertain Your Guests
Starlight Amusements, Inc. can make your party sizzle with performers capable of amazing feats. Let our magicians entertain your guests with mystifying sleight of hand. Choose from dozens of celebrity impersonators. Let our amazing fortune tellers delight your guests with accurate predictions!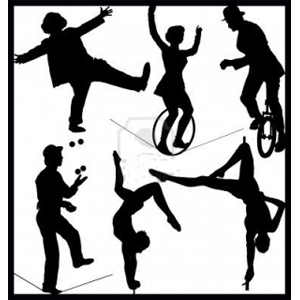 Multi-Talented Performers:
A multi-talented performer is a specialized performer. This may include stilt walking, basic magic, unicycling, balloon artistry, comedy improvisation and more!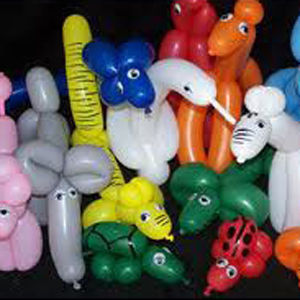 Balloon Twister:
Our amazing balloon artists will create amazing balloon sculptures right before your eyes.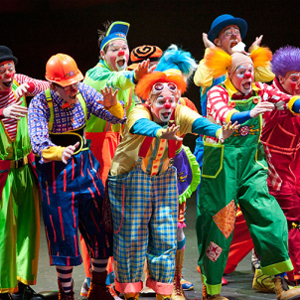 Clowns and Circus Performers:
Clowns, jugglers, stilt walkers, tight-rope walkers & more! Have them all strolling through your next event to amuse and amaze your guests.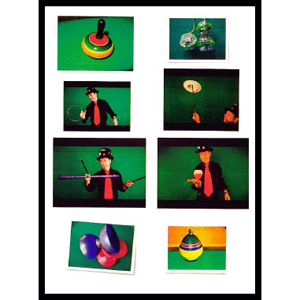 Yo-Yo Man:
Yo-Yo man will perform unbelievably sophisticated tricks with a wide variety of international toys. Some other tricks will be performed with spinning tops, juggling balls, devil sticks, Chinese diablo, astro jacks, chatter rings and spinning plates.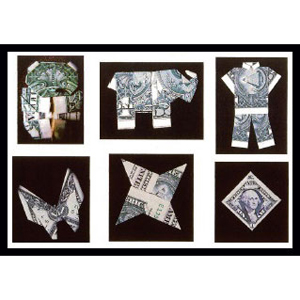 Mr. Money:
A new twist on origami! Instead of paper, he uses dollar bills! American currency and bills from around the world add international flavor to his craft as they are quickly transformed into works of art.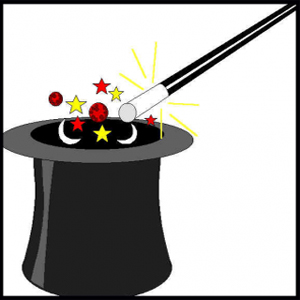 Magicians/Mentalists:
From sleight of hand to dazzling illusions, have one of our talented magicians or mentalists work the room or put on a stage show. Either way, you're bound to fall under their spell!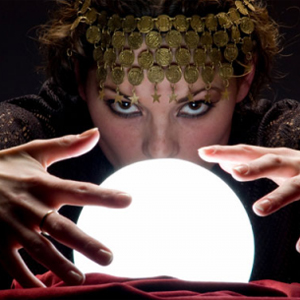 Fortune Tellers:
Are you going to be rich or meet someone terrific? Let one of our fortune tellers predict your future.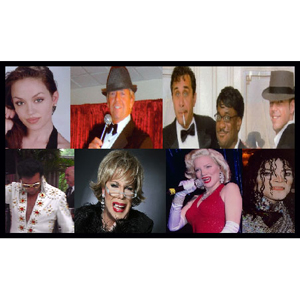 Celebrity Impersonators:
Want a celebrity to appear at your event? We know just who to call! Here are only a few pictures of the many impersonators we can provide for you and your guests.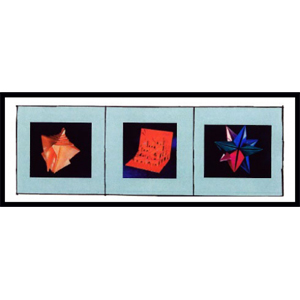 Mr. Origami:
Mr. Origami creates fascinating origami figures right before your eyes! Your guests are sure to be amazed! He can create almost anything you can imagine without scissors, tape or glue. By folding alone, he can seemingly do the impossible with nothing more than piece of paper and a pair of hands.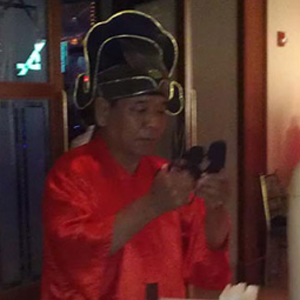 Chinese Paper Cutter:
Chinese paper cutting will amaze your guests with the speed and accuracy in which characters appear before them from blank pieces of paper. Known character such as Mickey Mouse and E.T. are in his repertoire. Human profiles emerge in less than one minute.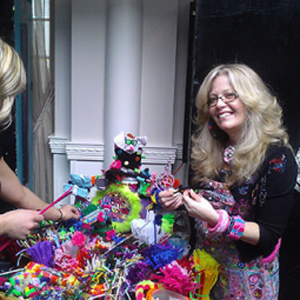 Pipe Cleaner Artist:
Our talented and very entertaining pipe cleaner artist will come to your event and help you and your guests create fabulous pipe cleaner art. She brings samples to hand out and then shows you exactly how to make them. It's fun and creative at the same time.