Capturing Unforgettable Memories
Your guests will have their photos taken and will choose from a variety of items to have their pictures placed into, such as vertical and horizontal acrylic frames, black high gloss deluxe frames, photo clips, key chains, magnets, animal print frames, plush frames and sequin frames. We offer several photography packages upon request. We can also design a package completely based
around you.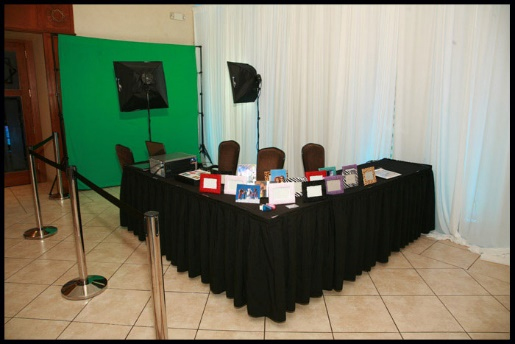 Photo Magic/ Green Screen:

Guests will choose from a variety of backgrounds and frames to put their pictures into.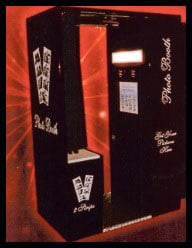 Photo Booth:
Just like the popular booths at carnivals and the mall, your guests receive strip photo strips as unique party favor.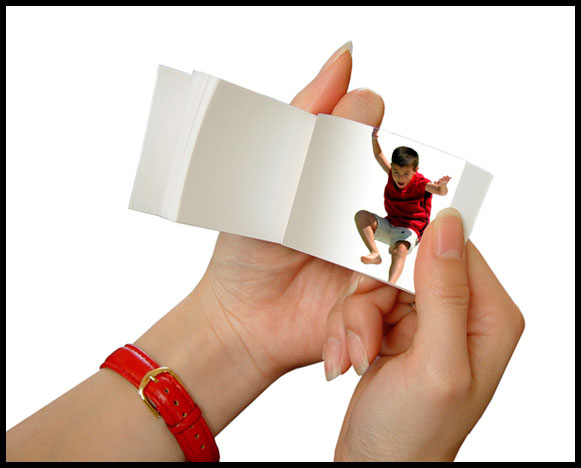 Flip Books:
A new great photo favor that takes 7 seconds of video and turns it into a small flip book.